Added some shading and smoothened the rough pastel finish...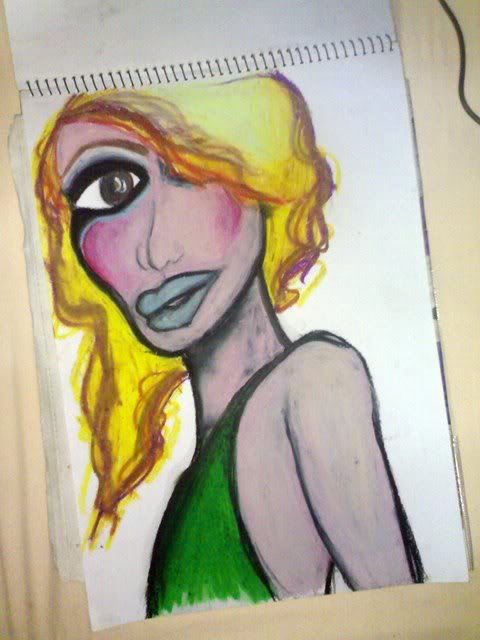 Still Unfinished, but getting there... =)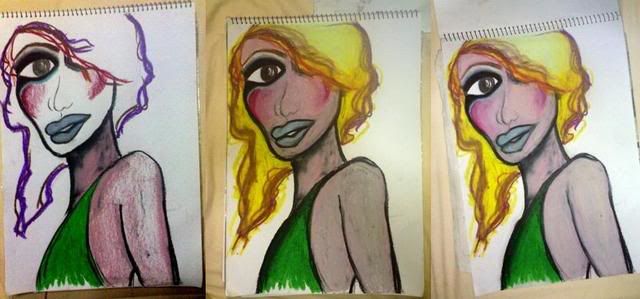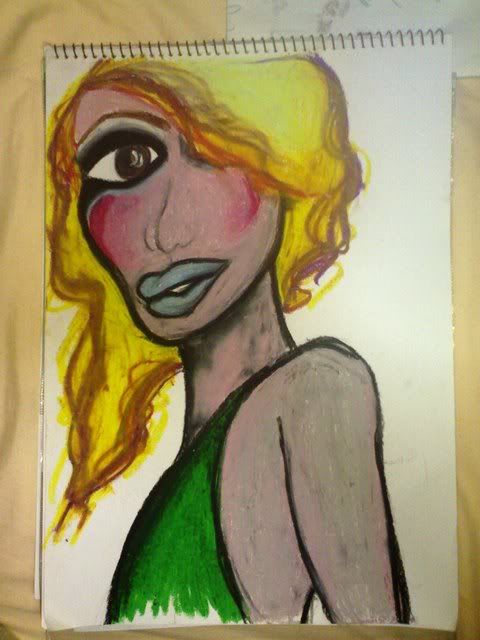 Additional Pastel retouches..
Colored pencils, lead pencil and pastels.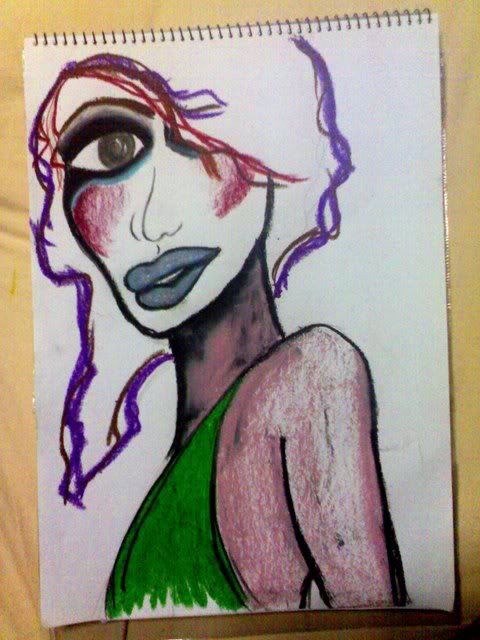 Mood:

blank

Music:

dog snore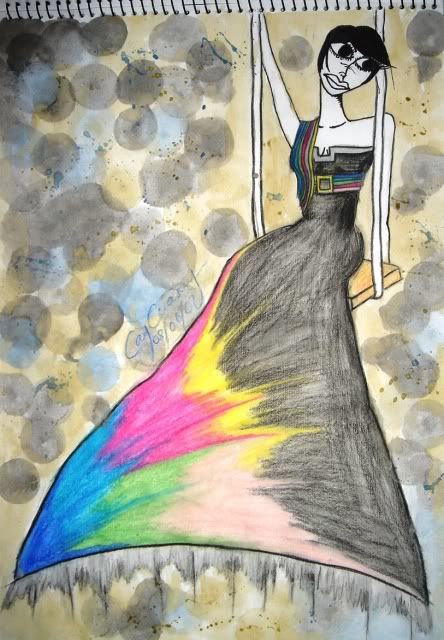 Mood:

depressed
Blank faces,
No eyes to validate sincerity.
Tired heart,
Duped one too many times.
Despicable eyes,
The only one that's true, predictable.
If it could only be unreal,
Maybe I wouldn't cry so much.
You usually just entertain me and reassure me that I'm not effin alone, but today...YOU SPOKE TO ME.
can you please send our faculty a copy of this particular comic strip and if you would, would you also remind them that I AM JUST A MASTERAL STUDENT and I don't think that it is at all normal that I have probably gone through all you have written about in your comic strips? OH, and please tell them that right now, it's more funny than it is annoying so if they mean to make me misarable, they're gonna have to dig up another mechanism, but even then, I'm not quite sure if i'd still let them....but there are upcoming batches of masteral students right? sooo...yeah. thats it.
CHENES!!!
Anyway, thats all. Luvyersite!
Ohsolovingly yours,
Cay Cuasay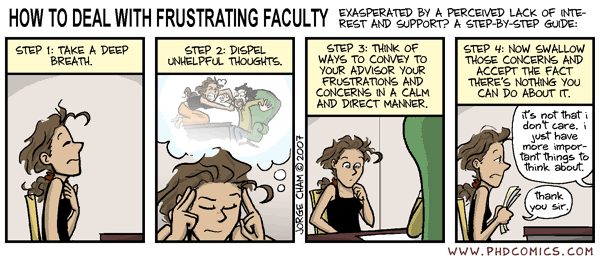 I love this. PHD Comics...ayayay. "Piled Higher and Deeper".
I am not here.
Pass me by.
You cannot hurt what you cannot see,
I am invincible invisible.
Destructible fondness
Irresistible smile
Stay away you don't know me.
Danger, remain strangers.
I am not here.
Pass me by.
I do not live to be noticed.
Walk on.
I am not here
Pass me by
I do not live to be noticed
Feasted upon.
Walk on.
Mood:

angry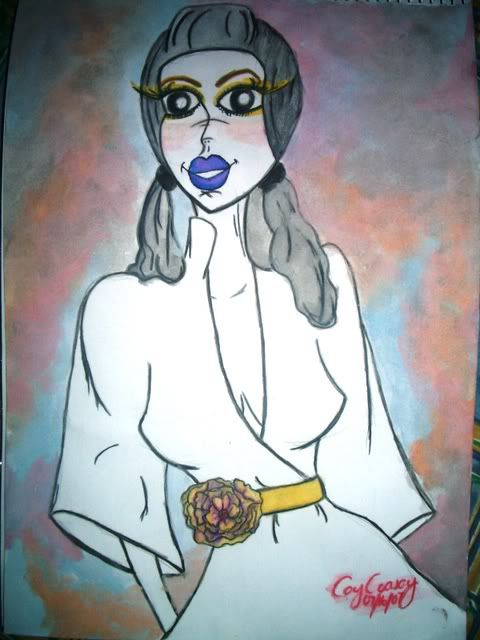 Mood:

tired

Music:

Imogen Heap